Who We Are
Our Medical Practice
Nova Medical Services professionals focus on managing common complaints, recognizing important diseases, uncovering hidden conditions, and managing most acute and chronic illnesses.
We emphasize health promotion and disease prevention. Our knowledge, skills, and attitudes target community practice, current science, and continuous quality improvement. Our providers have distinct clinical approaches that require special skills to identify concerns, focus issues, formulate plans, and help solve problems. The recognition, integration, and prioritization of multiple concerns and the synthesis of solutions are critical clinical competencies.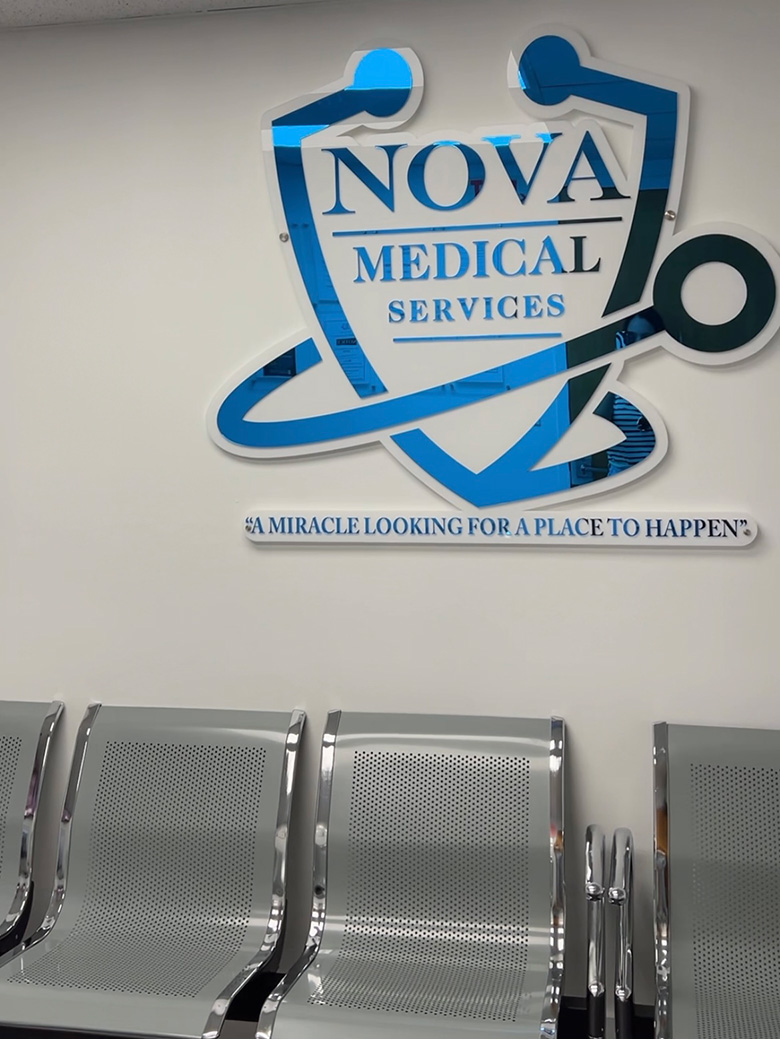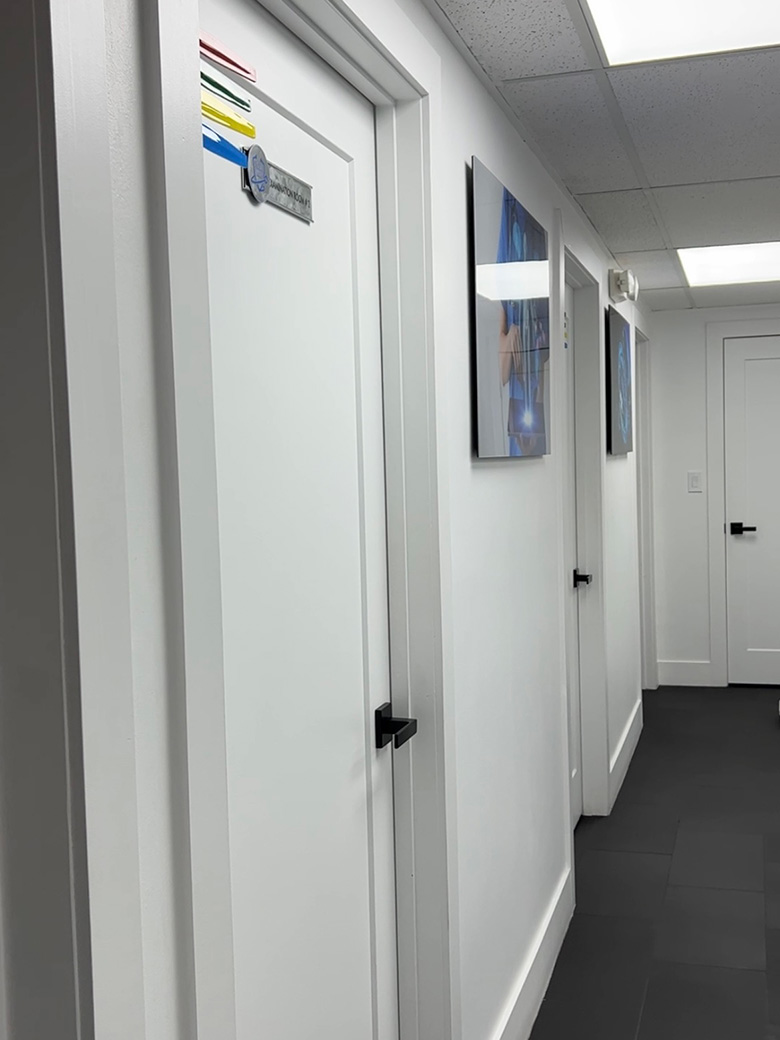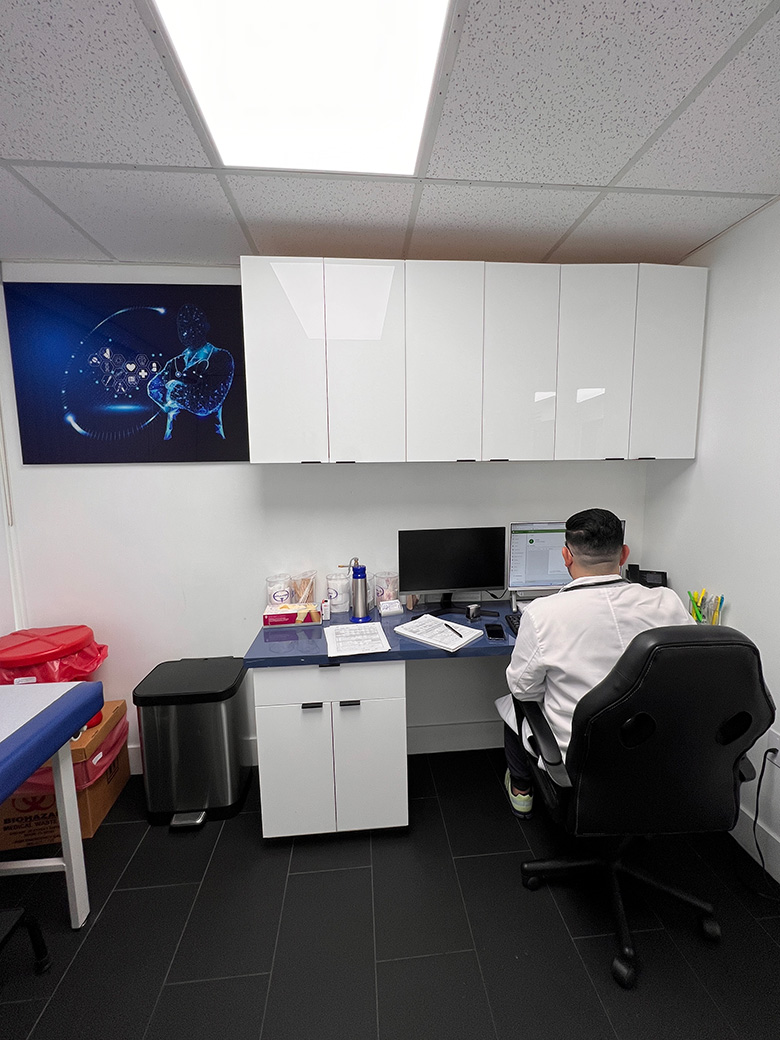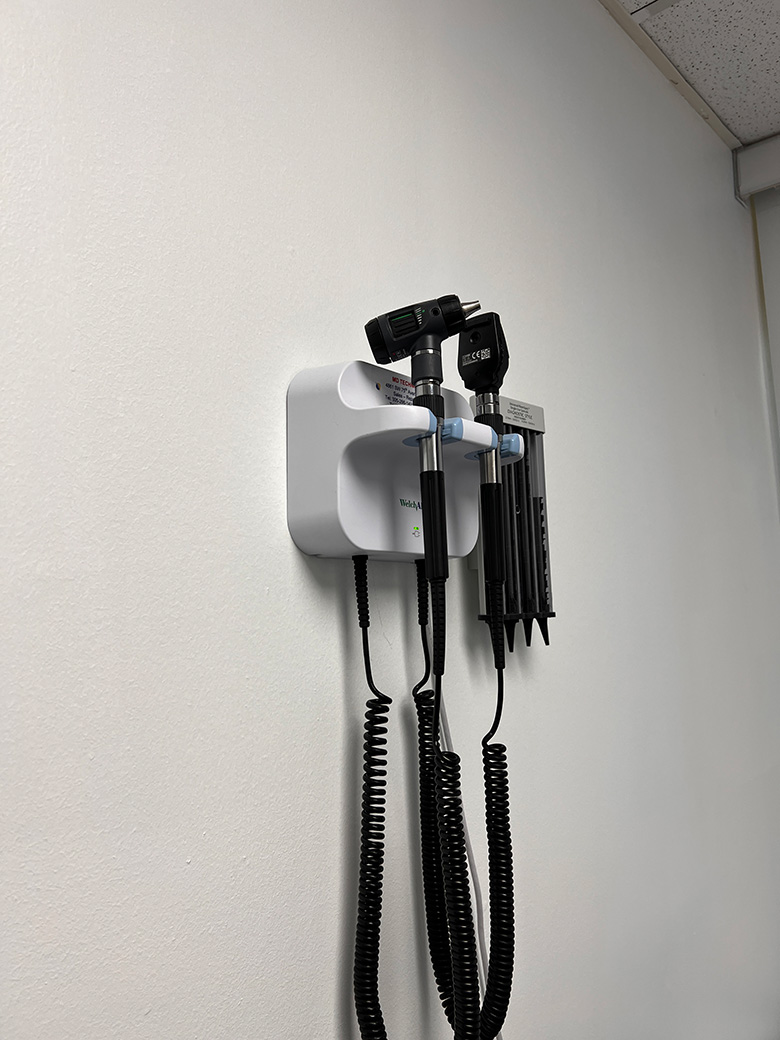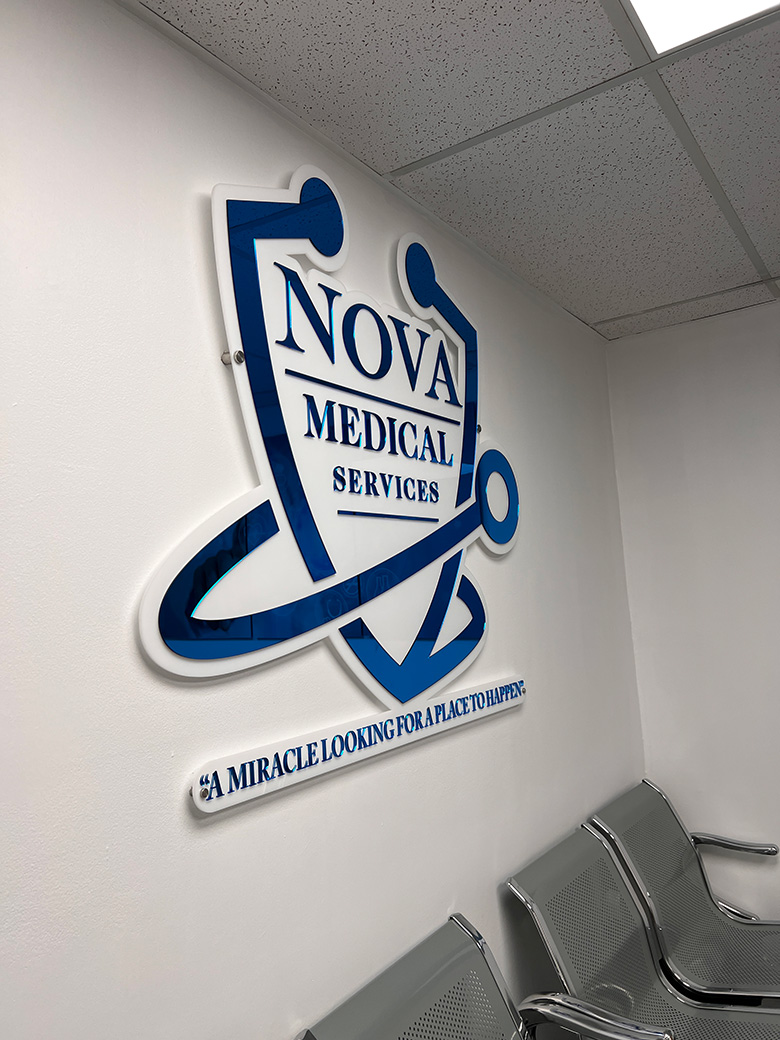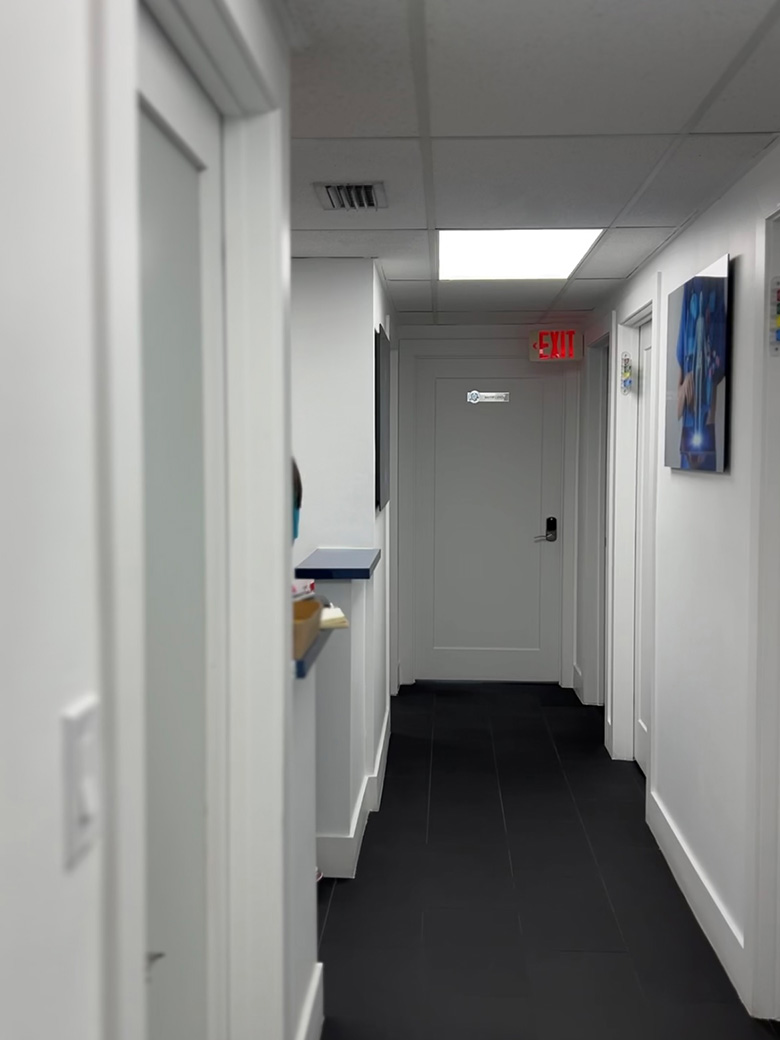 Our Staff
Our Leadership Team
Our medical team include the following doctors and office staff.
Ivan D. Canas, DNP
Family Medicine
Chief Executive Officer
---
Sandor A. Romero MD, MBA
Internal Medicine
Chief Medical Officer
---
Miguel J. Menendez, MD
Internal Medicine
Medical Director
---
Jorge Coll, MD
Internal Medicine
Wound Care Medical Director
---
Masiel Romero, DNP
Wound Care / Dermatology
Wound Care Clinical Director
---
Diana Tobon
Office Administration
Director of QA Management
---
Thalia Perez
Office Administration
Director of Case Management
---
Shannon Rosetta
Operations and Compliance
Director of Operations and Compliance
---
Carla Ferrer
Operations
Senior Director of Operations
---
Vanessa Romero
Business Development
Director of Business Development
---
Manny Nunez
Technical Staff
Director of IT Department
---
Need a primary care provider? We're accepting new patients.
Contact Nova Medical Services to schedule an appointment.